Services
At DJ Samoha, we understand that music and entertainment play a vital role in making any event a success. Whether it's a wedding, corporate event, holiday party, or Arabic celebration, we can provide you with the right tracks to make your guests dance and enjoy themselves. DJ Samoha is more than just a DJ. She is a skilled musician, who carefully crafts each playlist to take guests on a musical journey. She doesn't simply hit play and hope for the best; instead, she expertly mixes the rhythms and uses clever transitions between songs to create a seamless musical experience that will leave your guests wanting more.

Let our tracks add some joy to your upcoming event.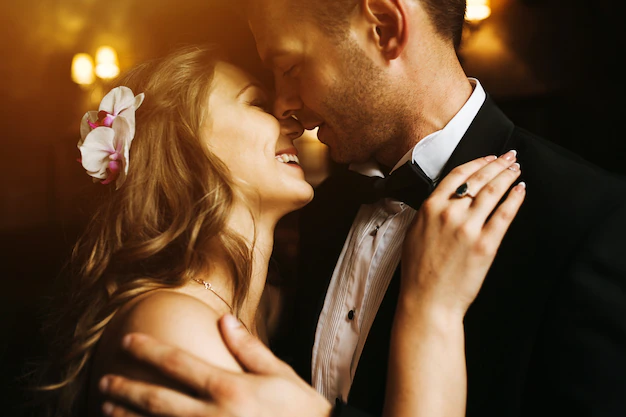 Weddings & Engagements
Your special day deserves special attention. We'll work with you to customize the music and entertainment to suit your preferences and requirements. Our team of experienced DJs will keep the dance floor packed with the right music, lighting, and sound.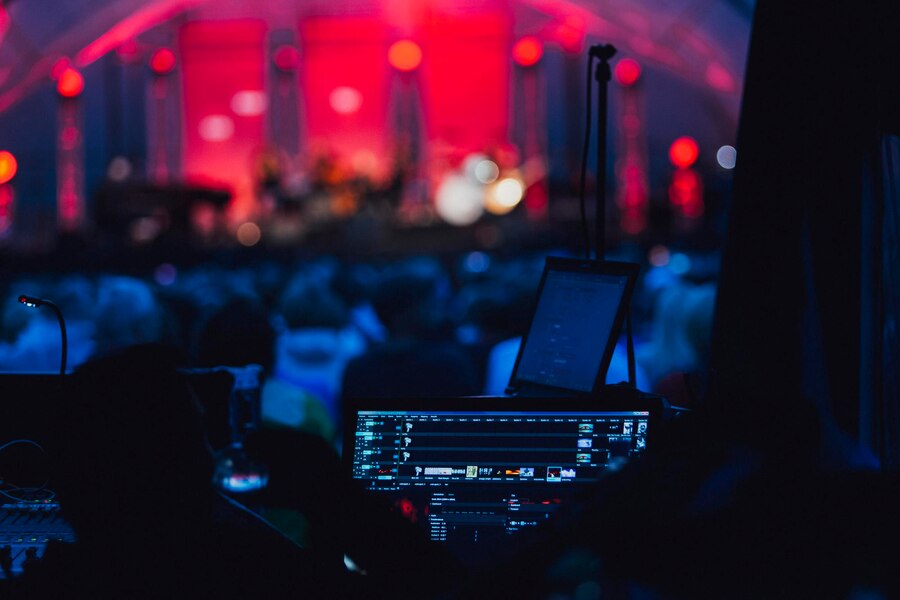 Events for companies and nonprofits
We understand the importance of creating a professional and engaging environment for your corporate events. Whether it's a product launch, award ceremony, or employee party, we'll take care of all the music-related particulars and advice you need.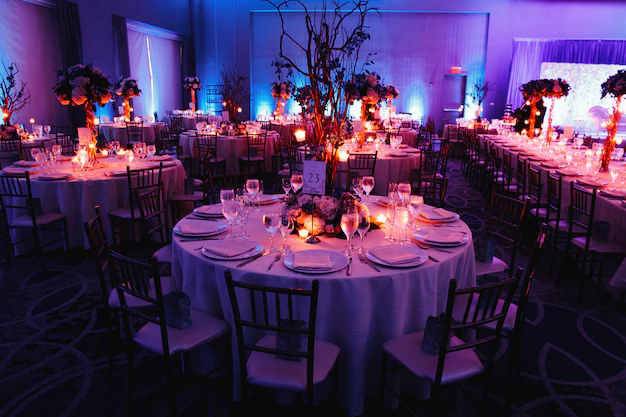 Holidays & anniversaries
Let DJ Samoha add some joy to your holiday and anniversary celebrations. We're experts at throwing parties, and we'll make sure that your event is one to remember. From birthday parties to graduation parties, we'll provide you with the perfect playlist and ambiance.
All Kinds Of Arabic Parties
DJ Samoha specializes in providing music and entertainment for all types of Arabic parties, including those that are Egyptian, Iraqi, Lebanese, Iranian, Afghan, Middle-eastern, private home-parties, and many more. We offer a wide range of music, including Syrian, Iranian, Iraqi, Afgan, Libyan, Somali, Sudanese, Yemeni, Saudi, Khaleeji, Kurdish, and Lebanese.
Catering hospitality

Graphic design
Zaffa / dabke group

Decorations & designs